Holiday Business Hours 2022
Posted on

December 08, 2022
By

Lead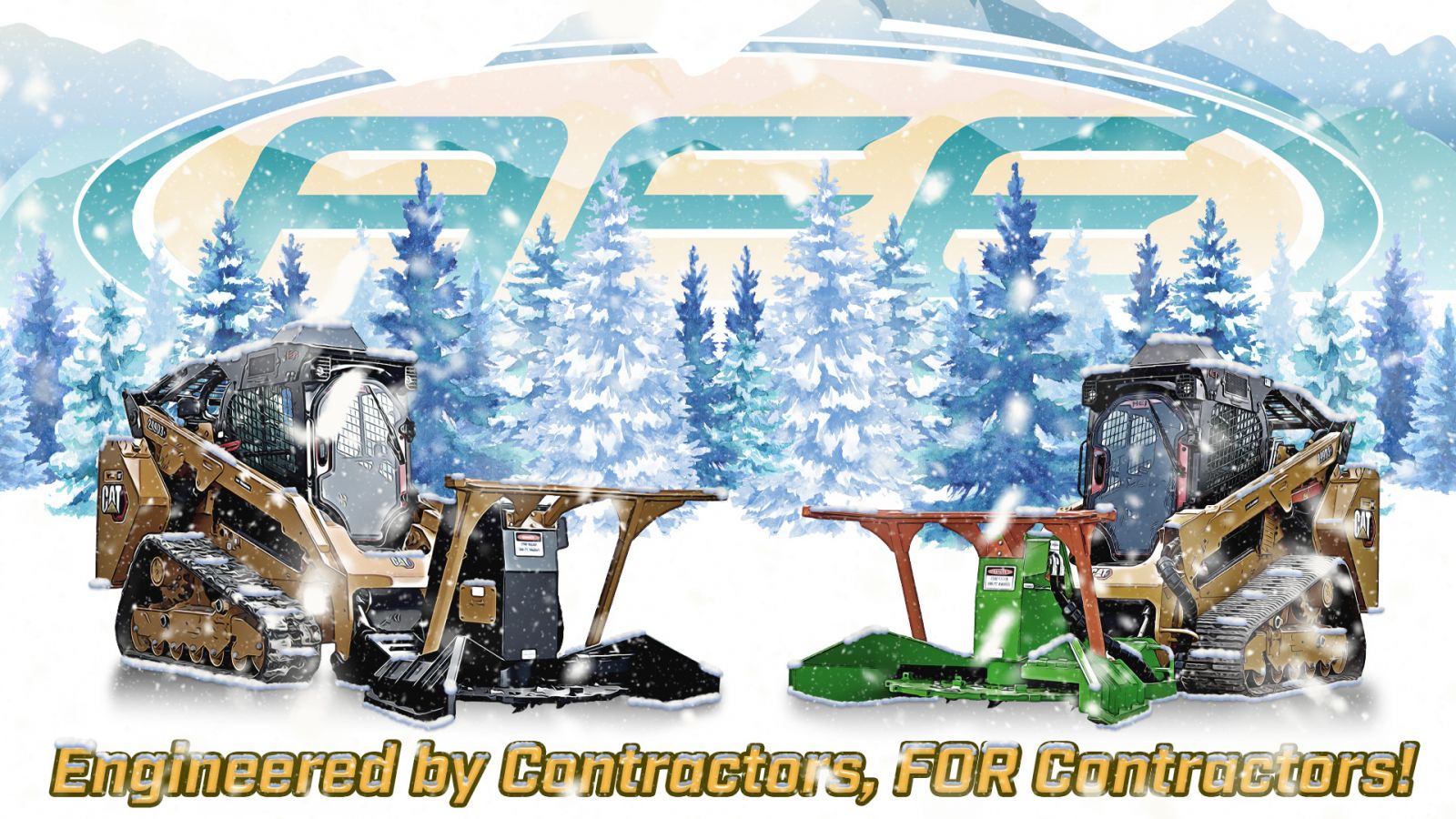 We hope that this holiday season finds you enjoying every single minute of it. We are aware that this is the time of the year everyone is looking forward to and we are no different from you in that regard.

Our holiday closure period is ahead of us. We hope that you will enjoy the holidays just as much as we will.

We will be closed
December 26th to December 30th.
We will be back in the office
January 2nd, 2023.

Please note that all queries and orders must be in before the end of business on December 22nd.

Any orders during the holidays will be processed immediately once we are back at the store. Please accept our apology for the inconvenience this may cause. We are thankful for your understanding.

We wish you all the best!

Happy holidays!

Thank you.
AFE & HEA Family!