SS Eco Available TODAY
Posted on

May 20, 2022
By

LEAD
No Longer Available
We have some EXCITING NEWS!!!!
We have a BRAND-NEW SS Eco

Available today!!!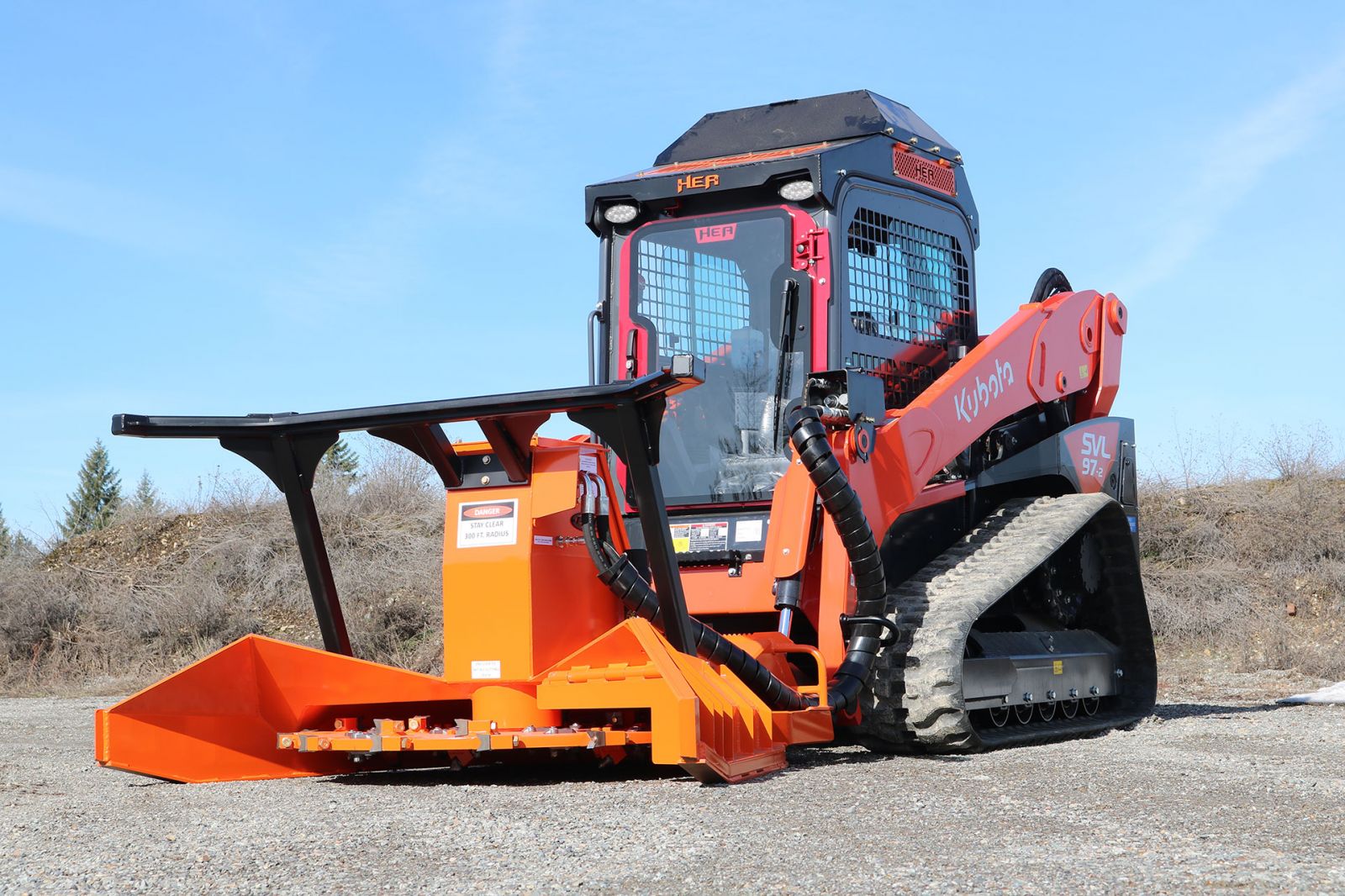 Hydraulic Flow 32 to 45 GPM for the 130cc motor
Hydraulic Pressure Up to 5,000 PSI
Hydraulic Motors 130cc Bent Axis Piston Hydraulic Motor (European with 1-year warranty) Anti-Cavitation production, 1-inch supply line from the ant-cavitation manifold to the hydraulic motor.

Beautiful orange and black accents.
You can get this SS Eco disc mulcher today!!!
NO WAITING it's READY TO SHIP!!!
This is the only one we have in stock currently. Don't wait this will not last!!
Call us 208.772.0999 to get this Brand-New SS Eco!!!
More Info: https://www.advancedforest.com/products/ss-series-skid-steer-forestry-disc-mulchers/ss-eco-forestry-disc-mulcher