Section 179 Tax Deduction
Posted on

December 17, 2019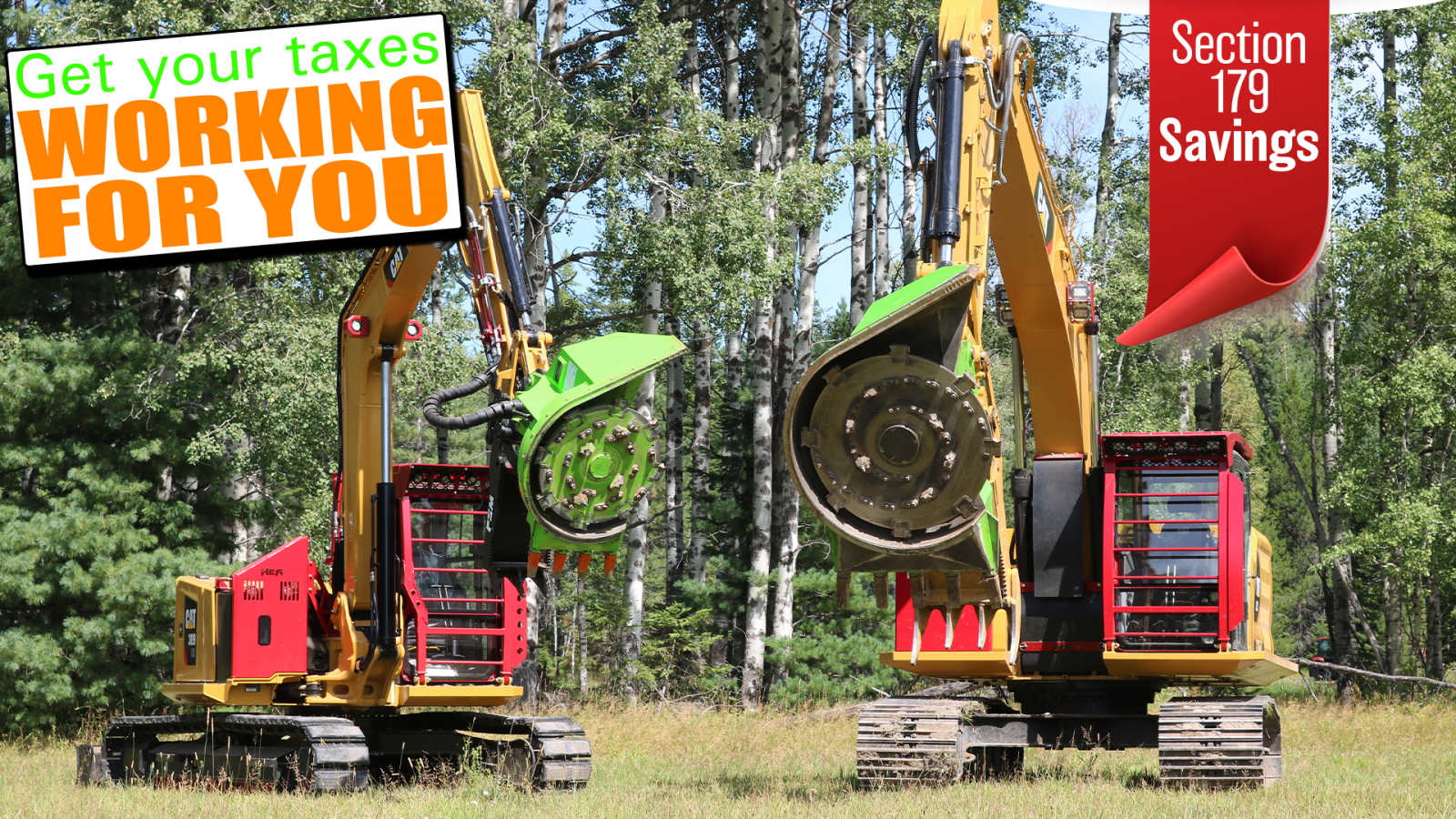 Hurry before it's too late for this year's Section 179 tax deduction. Make your purchases and use your equipment before Dec 31 to maximize your tax savings.
Consulate a tax professional to confirm that your business is eligible for these special savings.
Visit https://www.section179.org/ for more information on #Section179 tax savings.